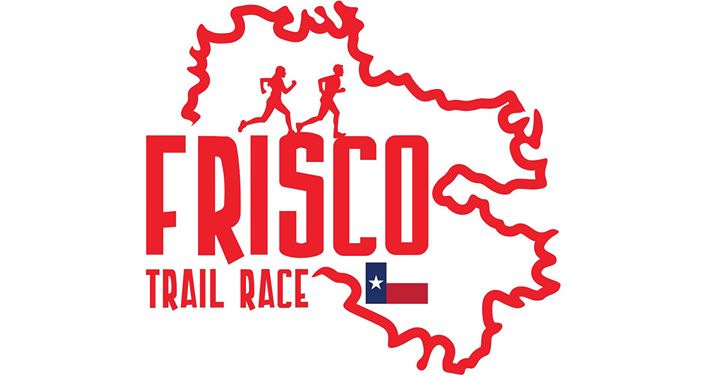 Learn More @ http://www.friscotrailrace.com
The Start and Finish for all distances will be near the NW Community Trailhead.
Saturday, June 16, 2018
6:30 am – 15k Start
7:00 am – 10k Start
7:30 am – 5k Start
Packet Pickup at Frisco Running Company:
Wednesday, June 13 (11am – 7pm)
Thursday June 14 (11am – 7pm)
Race Day Packet Pickup begins at 5:30 am @ the NW Community Trailhead
The trails will be marked with ground markings and color coordinated directional signage for each race distance. The first trail race in Frisco will be run on fast, single-track dirt trails.
-Race briefings begin approximately 10 minutes prior to race start time, at the start line
-Chip-timed race provided by Delta View Timing
-The last day to complete Bib Transfers and Distances changes within Ultrasignup is June 1st.
-As is standard for trail races, the distance designation is merely an approximation. It's about the experience!
-Any runner caught littering is subject to immediate disqualification. -Please carry any litter to the next Aid Station where garbage bags are provided.