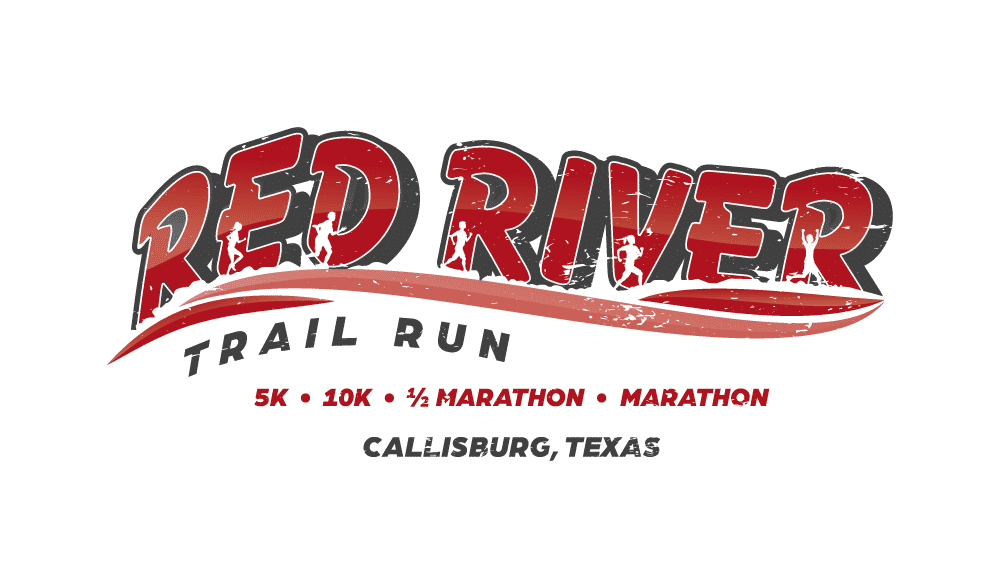 (GPS Coordinates: 33.786980,-97.029341)
*Please note that the ranch is private property and not open to the public prior to the trail run.
All profits of the Red River Trail Run will benefit
Abigails Arms Cooke County Family Crisis Center
whose mission is to embrace children, individuals and families to inspire change and create stronger, safer communities through education and awareness. The focus of this benefit will be the services provided for children who are victims of crime.