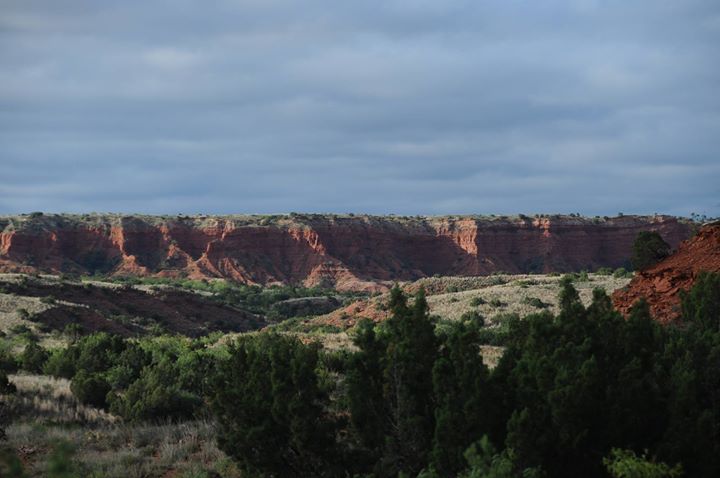 For more information on the corresponding Mountain Bike Race:
https://www.facebook.com/events/570475059970313/
Sign up now for Early Registration Discounts
http://www.ultraexpeditions.com/thewildcanyonultra
Texas Eco Race Series
Region: Canyon
Distances: 10k, 25k, 50k, 100k
This race series is a unique opportunity to showcase the extreme diversity of the world right within the Texas borders.
There's no other race in Texas like this (and not many in the US for that matter). The races take place on single track dirt trail that loops the course. You'll experience redrock canyons and bison herds that roam wild. You'll run through prairie dog towns on a course that's beautiful yet tough; down to the canyons bottom and up to cliff tops with a 100 mile view.
​
Don't miss the chance to run with Bison as the park is home to the Texas State Bison Herd and the state's largest herd.
CALL for VOLUNTEERS
We value our Volunteers. See some of the Benefits and Sign Up to be a valuable part of this event.
http://www.ultraexpeditions.com/thewildcanyonultra
SPONSORSHIP OPPORTUNITIES
There are multiple sponsorship levels available
Title, Race Shirt, Gold, Silver, Bronze
Get all the details.