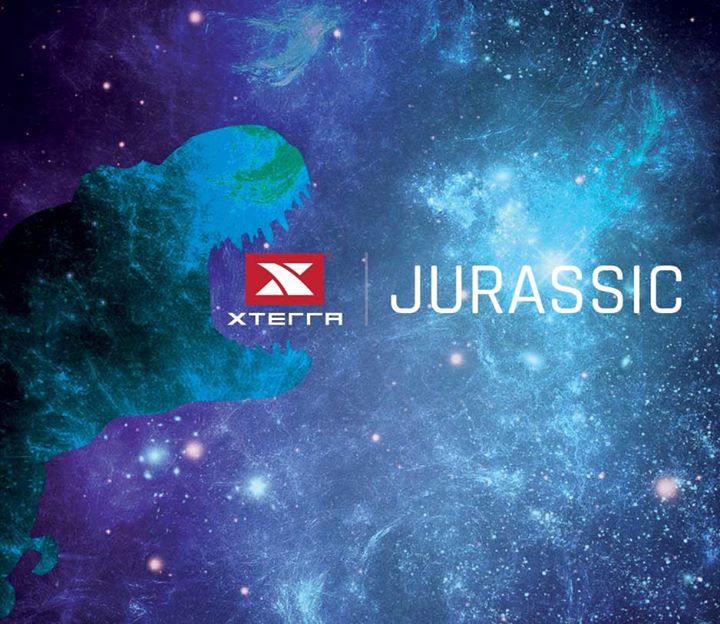 Choose from a 5k, 15k or 13.1 mile trail run where the dinosaurs roamed! Long ago, dinosaurs left footprints in the mud at the edge of an ancient ocean. Today, you can run in their tracks at night, but don't let them catch you.
Bring a headlamp or flashlight, because you will be running after sunset following a course of reflective arrows to help find your way! The trails can be rocky and technical in spots, so bring your sense of adventure.
This race is part of the XTERRA Trail Running Series—some of the most recognizable, enjoyable, sometimes-rooted, sometimes-rocky, sometimes-sandy, tree-ducking, creek-crossing, hill-climbing, dirt-on-your-shirt, sweat-in-your-eye trail runs on the planet.
VIsit http://www.terrafirmaracing.com/xterra-jurassic/ for all the details.