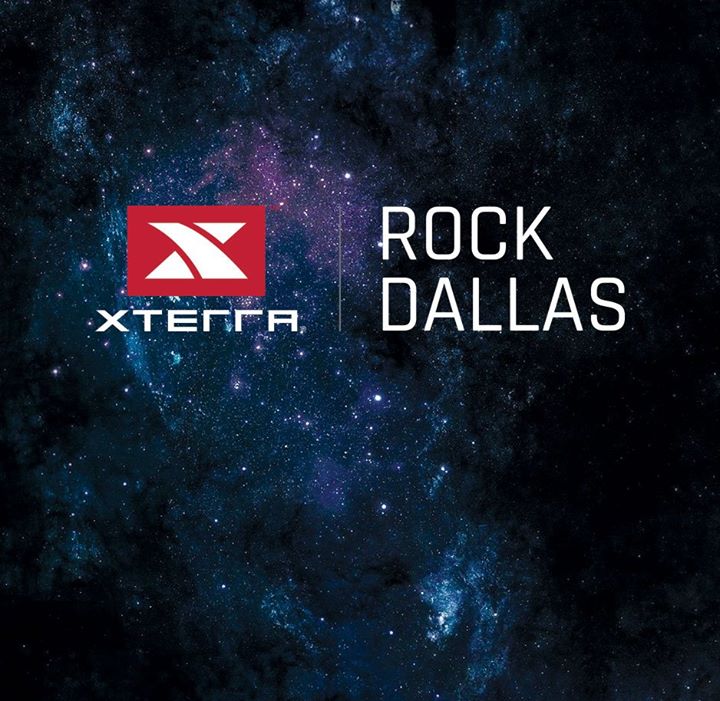 Choose from a 5k, 15k or 13.1 mile trail run on the Northshore Trail of Lake Grapevine. This race is part of the XTERRA Trail Running Series—some of the most recognizable, enjoyable, sometimes-rooted, sometimes-rocky, sometimes-sandy, tree-ducking, creek-crossing, hill-climbing, dirt-on-your-shirt, sweat-in-your-eye trail runs on the planet.
Bring a headlamp or flashlight, because many of you will be running after sunset, following a course of reflective arrows to help find your way! The trails can be rocky and technical in spots, so bring your sense of adventure.
Visit http://www.terrafirmaracing.com/xterra-rock-dallas-trail-run/ for all the details!