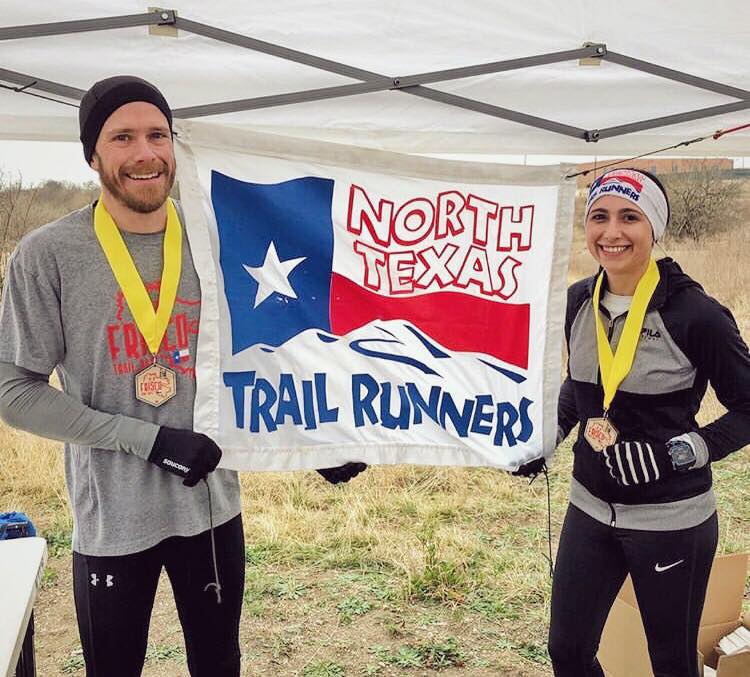 2019 NTTR Sponsored Athletes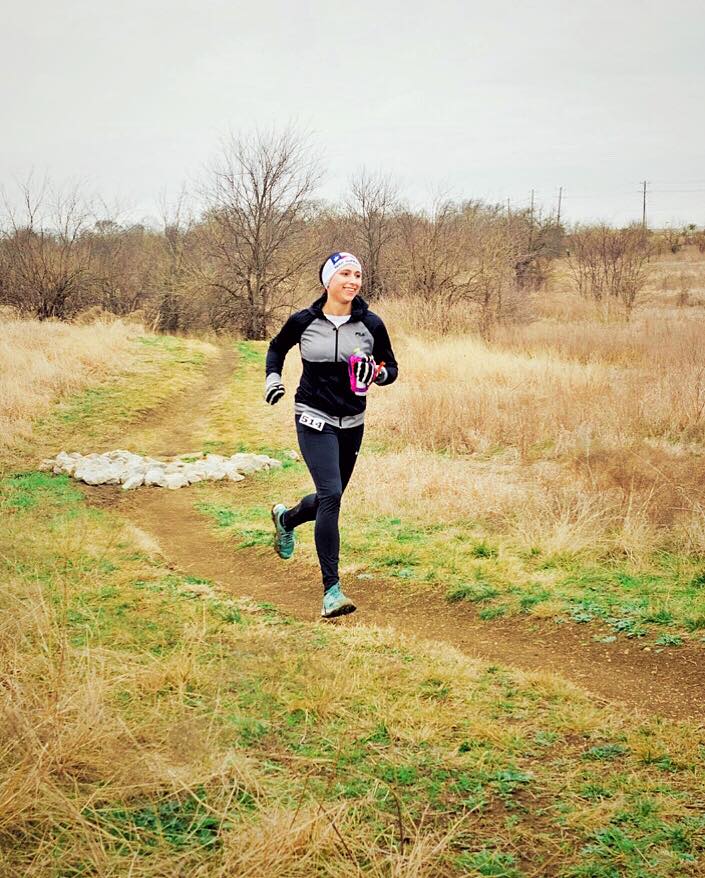 Never would I have thought I would ever be racing competitively. Growing up I was hardly interested in running. I played softball as a pitcher into college, so the majority of my athleticism was confined within a circle mid-field.
Occasionally I would bat, have a short sprint around the bases, and wait until my coaches would substitute someone in for me out of fear that I would get injured. It wasn't until the summer of 2018 where I discovered my passion for running, and now I find myself wishing I had done this my whole life. Running has not only changed me physically but has opened up new doors to my mental capabilities. Specifically, I have found trail running to be completely fascinating. There is something to be said about the individuals within this sport. There is such a sense of comradery and I truly believe it brings out the best in people. Something unique about trail racing and ultramarathons, in comparison to other sports, is not that you just need endurance, but rather that you must endure. Within my short time as a trail runner, I have learned that the further the distance I run, the more I learn about myself and that there is so much room for growth and improvement.
Becoming a Sponsored Athlete by NTTR and competing against these incredible athletes is such a blessing. By the end of the 2019 season, I will run my first 100-miler and squeeze as many road and trail races in between as I can. My goal is to represent North Texas Trail Runners to the best of my ability and continue to spread the message of the incredible trail running community.
"At the end of the day, hard work may not be enough. You still may fail. But you keep going out there and go after it." – David Goggins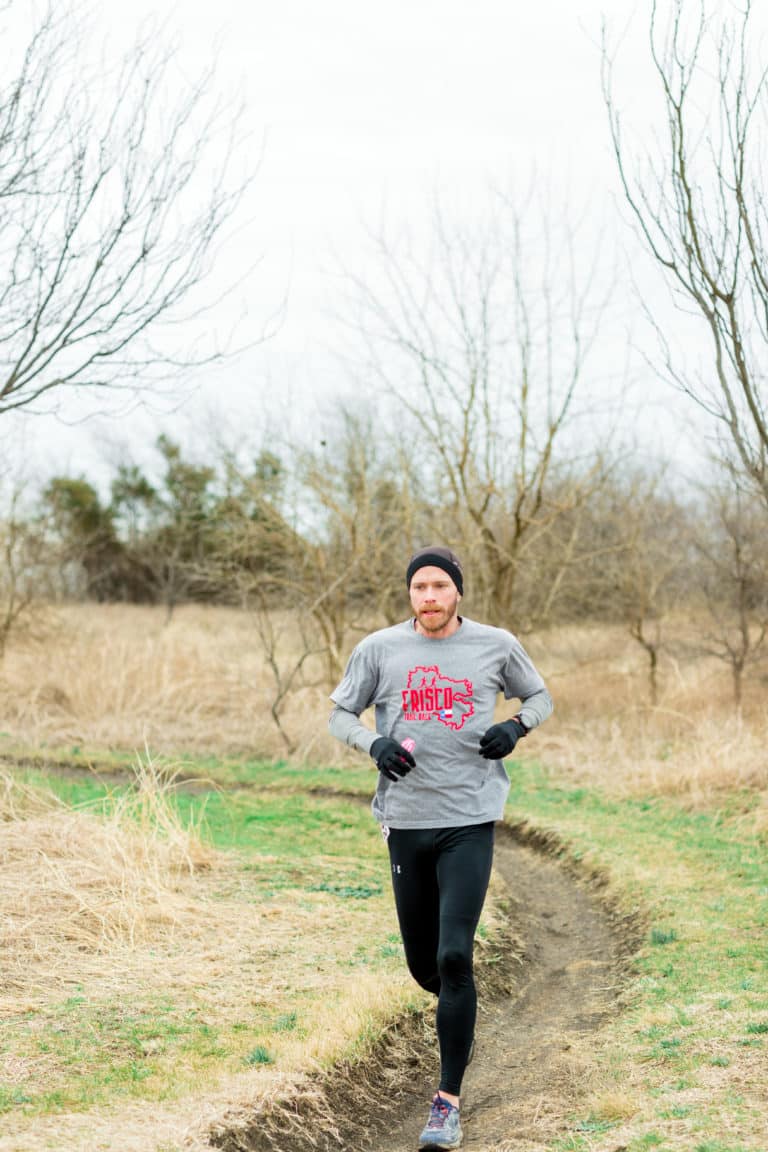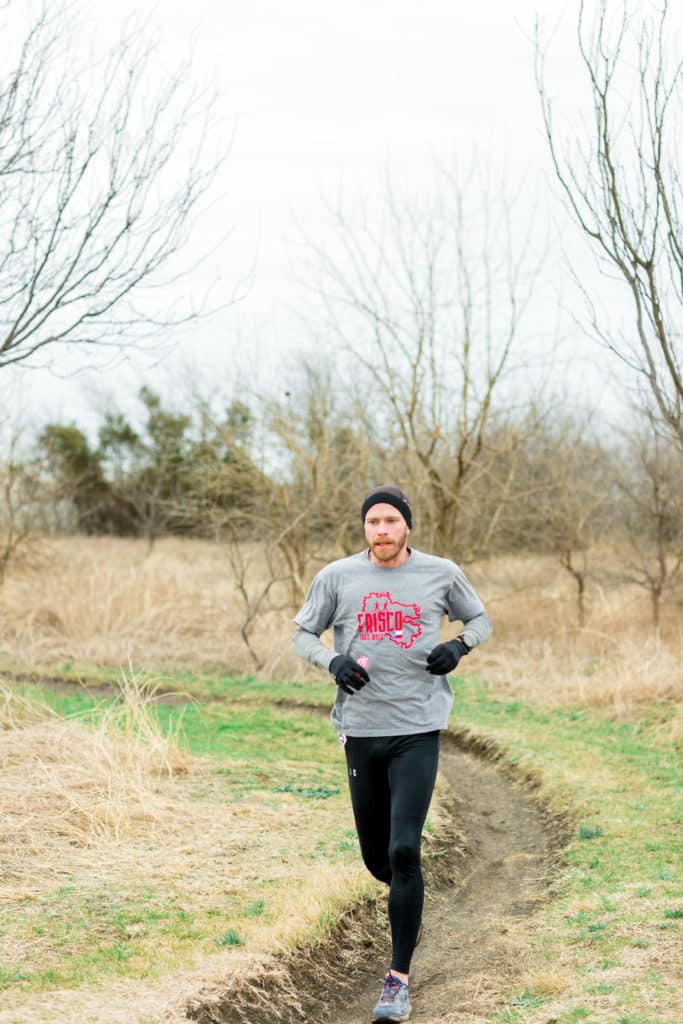 I was introduced to trail running a few years ago, when a friend told me we could actually run on the local mountain bike trail if we wanted to. Who knew? We met at the Northwest Community DORBA Trail in Frisco and followed the "Hike" path (which really just means we were going the opposite way the mountain bikes were going). I quickly figured out that trail running is waaaayyyy different than road running. I found that I used different muscles, the terrain naturally slowed me down some, and I had an odd sensation of getting lost in my head while still paying attention to my surroundings. I hit the trail as often as I could, and the fact that it was 3.6 miles from my house (who's counting?) helped a ton.
Soon, I ventured out past my local trail to other trails in the area. I met people who were coordinating group runs all over North Texas. I found that every trail was unique and challenging in its own way. Some were flat and fast, and some were rocky and hilly, but all of them provided breathtaking views and an opportunity to disconnect from concrete and glass for a bit.
My favorite part of trail running isn't the trails or the running – it's the trail runners. The trail and ultra running community is special because of the people who comprise it. Maybe it's the endorphins or the surroundings, but trail runners are unmistakably kind and supportive, no matter where you are on your fitness journey. I've been fortunate to make connections with so many trail runners through Team Ninja, led by @ultraninjarunnr, the Frisco Running Club and events hosted by NTTR and its members. Trail Runners are a unique, inclusive and supportive bunch.
If you want to try out trail running, please let me know! I can get you pointed in the right direction and may be able to join you for a few miles.
"Everybody needs beauty as well as bread, places to play in and pray in, where nature may heal and give strength to body and soul." – John Muir