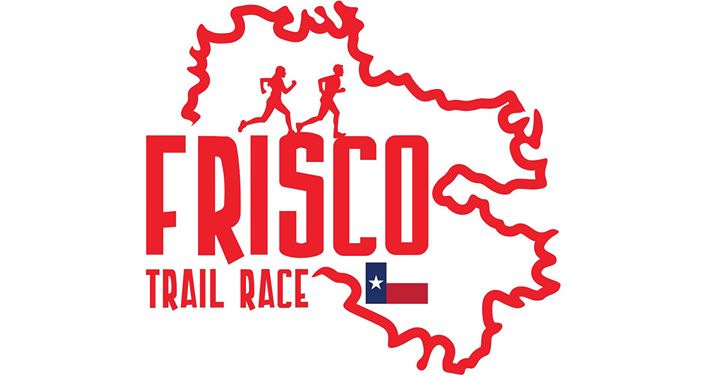 Learn More @ http://www.friscotrailrace.com
Register @ UltraSignup
The Start and Finish for all distances will be near the NW Community Trailhead in Frisco, TX.
Saturday, February 9, 2019
7:30 am – 15k Start

8:15 am – 10k Start

9:00 am – 5k Start
The trails will be marked with ground markings and directional signage for each race distance. The first trail race in Frisco will be run on fast, single-track dirt trails.